6 Jul 2021
Tips to Have the Perfect Beach Day!
1. Beach Essentials are a Must!
There are certain things you HAVE to bring to the beach in order to have the perfect beach day. A large beach towel; so you can lay out, relax, and sunbathe on the sand or dry yourself off from the ocean. Sunscreen is a serious essential to bring in order to protect your skin and also because, who likes to be sunburnt? A hat is another great way to shade your face from the sun. A beach chair and umbrella are a must so you can sit comfortably on the beach and relax in some shade on a sunny day.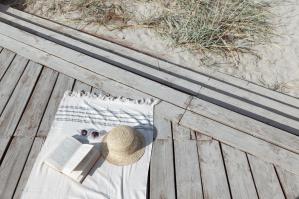 2. Food, Drinks, & LOTS of Water!
It's important to stay hydrated while at the beach; being in the sun for an extended amount of time can make your body dehydrated. It's always a good time to bring fun drinks and yummy snacks to enjoy. For a full beach day it's a great idea to pack some pb&js or order a sandwich directly to the beach. Taste Unlimited offers Dune Delivery where they will meet you at your beach street!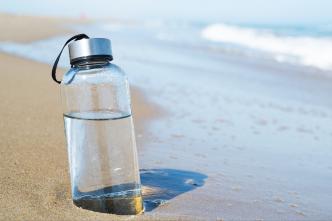 3. Bring Some Fun for in the Sun!
Soaking up the sun and swimming in the ocean is fun BUT you can easily level up your beach day with activities and games! There are plenty of stores along the Boardwalk that have boogie boards, skimboards, sand castle buckets, digging shovels, floats, and beach balls. You can also grab a few games such as spike ball, kan jam, or kadima. Also, if you enjoy listening to music don't forget to bring a speaker!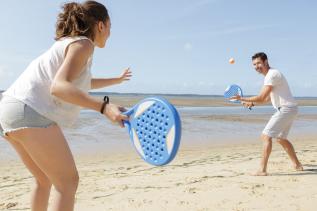 4. Go with Friends and Family!
The perfect beach day should always include the ones that you love to hang around the most! Invite your friends and family to join you with your toes in the water and bum in the sand! But most importantly…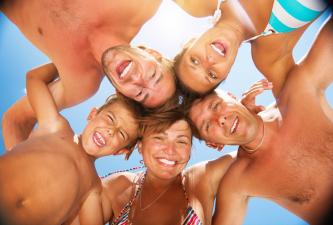 5. HAVE FUN!!