8 Sep 2022
It's never too early to reserve your 2023 beach vacation home!
To those guests new to the Atkinson Realty vacation experience, our homes are booking quickly for 2023. Atkinson Realty offers vacation homes for every family's style, size, and budget. It is never too soon to book your summer vacation. Our rental properties are located in several areas throughout the Virginia Beach Oceanfront and the Chesapeake Bay.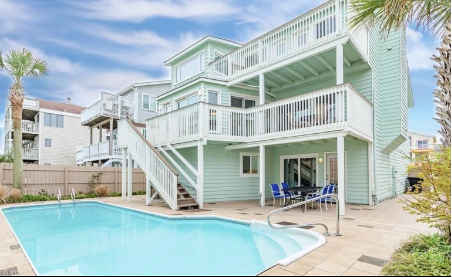 If you are interested in a larger home with a Sandbridge/Outer Banks, Croatan Beach is the perfect neighborhood for you and your family. Croatan is a small neighborhood beach; the best part is it is only a short 5-minute drive to the exciting resort area. Pictured is William Sea rental.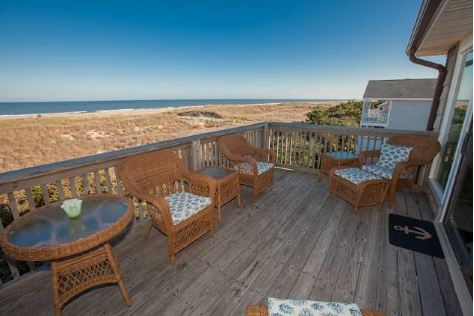 Speaking of the Resort Area, we offer several types of rentals, from charming beach cottages to oceanfront condos overlooking the Atlantic Ocean and the boardwalk. Of course, the Virginia Beach North End is the ideal spot for your vacation with us. The North End is the widest part of the beach and provides plenty of room to spread out and swim in the fun ocean waves. The north end includes the beautiful First Landing state park with Broad Bay and Long Creek bike trails. Pictured is Serendipity in the North End.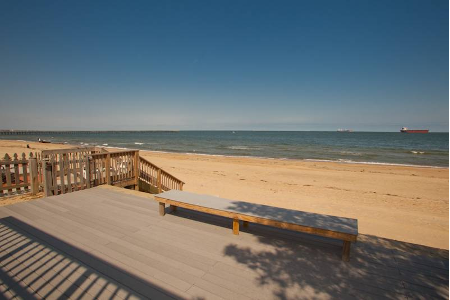 If you're hoping for a calmer beach experience, we invite you to check out our Chesapeake Bay rentals close to the calm waters of the Chesapeake Bay and enjoy fabulous sunrises right from your bayfront home. Atkinson Realty has your budget, style, and needs covered. Vacation homes are booked quickly. Pictured is Beach House at the Chesapeake Bay, which walks right onto the beach.
We would like to thank all of our 2022 vacation guests for staying with us last summer. We appreciate that so many of you have already rebooked your family vacations for summer 2023. We wish you good health and happiness this winter and look forward to hosting our Atkinson Realty Family member guests again this summer! 
If you plan on spending more time in Virginia Beach this summer, check out our Month-Long Rentals below!